The cosmetic beauty specialist in the Hoeksche Waard
Your beauty secret is called FillerHouse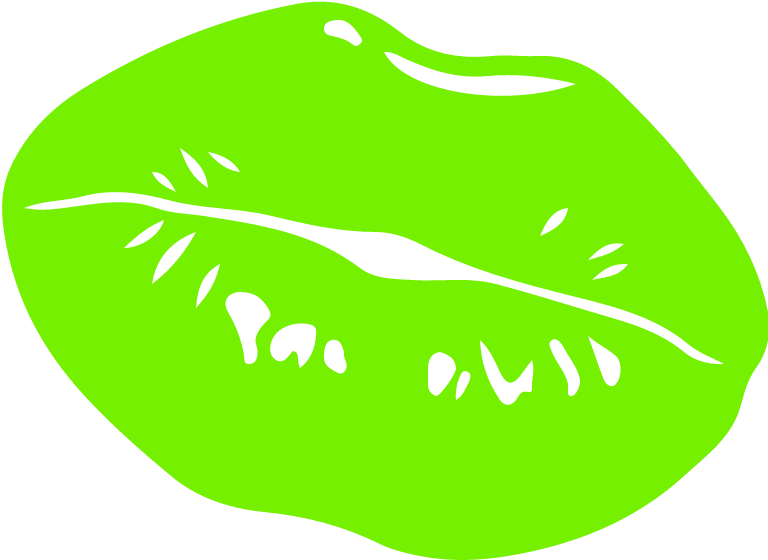 Your journey
starts here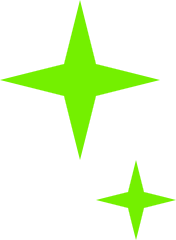 FillerHouse is a familiar face in the Hoeksche Waard and surroundings. Our professionals are specialized in filler treatments, skin improvement and botox. A visit to FillerHouse is a party, where you walk out with a smile. Our experienced practitioners ensure that you receive the personal treatment that gives you the best result. Hello confidence!
Hi self confidence!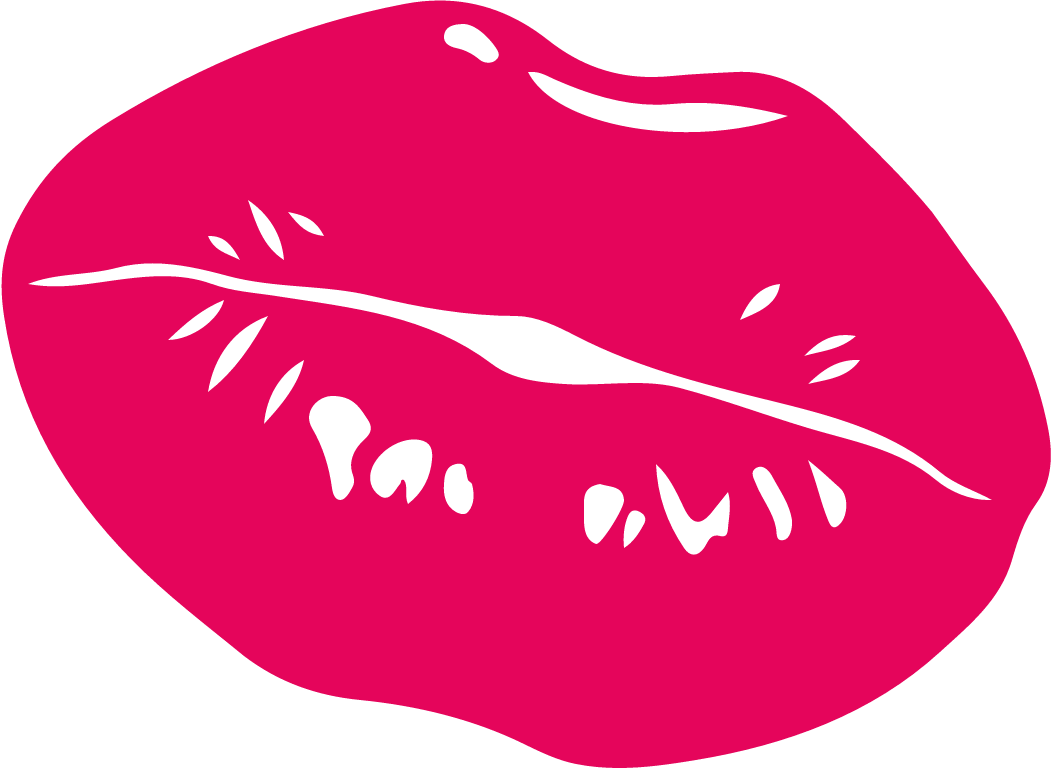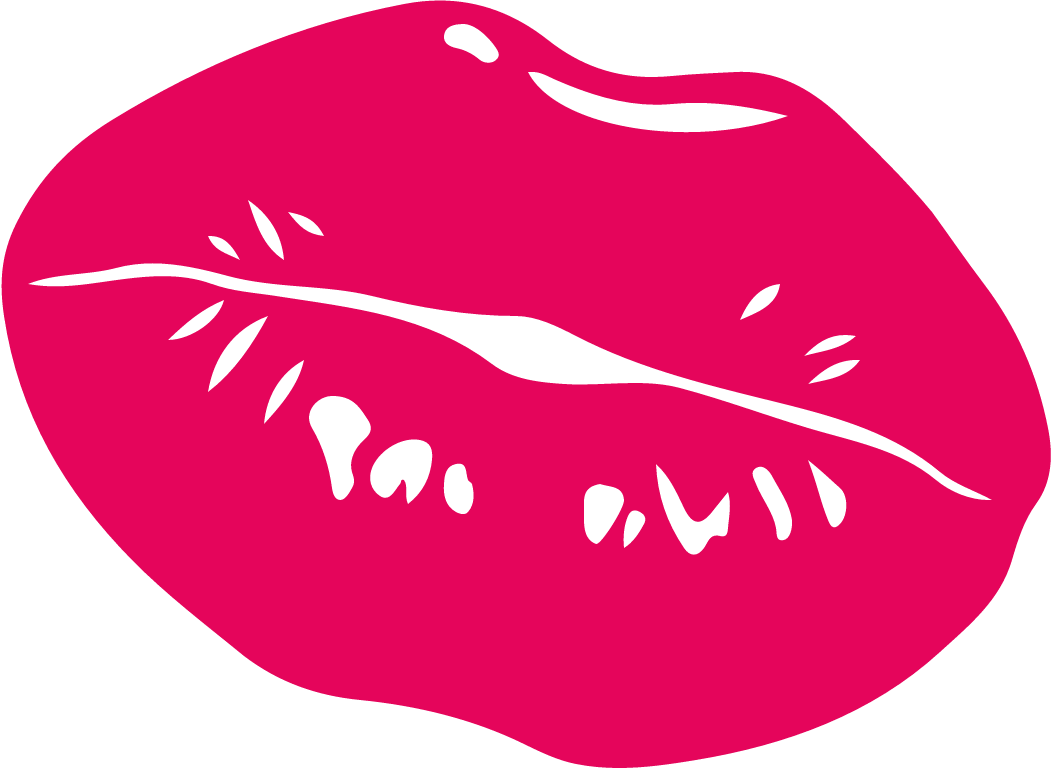 This is FillerHouse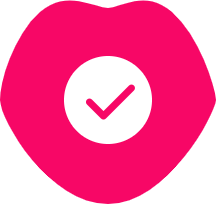 Feel 100% at ease and socialize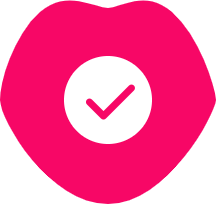 Treatments according to the latest techniques by experienced professionals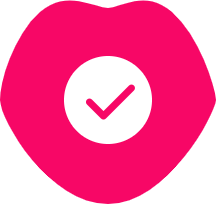 Personal assistance; from the first free intake to the last check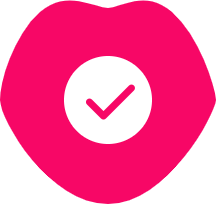 Quality and safety first with A-quality brands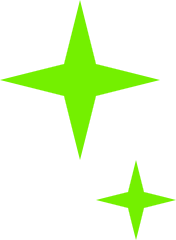 Shine bright!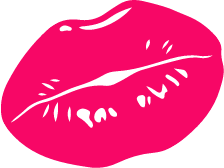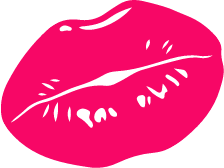 Popular treatments
At FillerHouse we got all the knowledge and experience to tackle your beauty challenges. Shine bright!
Happy customers!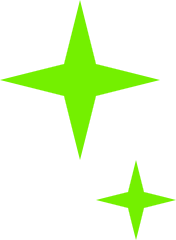 "
Claudia is very good at her job, she really takes the time for you. I am very satisfied with my lips and will not go anywhere else. Every time I am amazed that she made them even more beautiful than the time before. In addition, it is always very pleasant, it has become a true getaway.
Romy

Google Reviews
I recommend FillerHouse to everyone. Super sweet people, felt at ease, explained everything very well and had amazing results after treatment. I will keep coming back, I'm very satisfied.
Jolanda

Google Reviews
I felt very comfortable! I've been to several salons, but at FillerHouse I didn't have any pain! Super satisfied with the result.
Yousra

Google Reviews
Super sweet girl, and very happy with my 1ml fresh lips! Very good explanation, service and hygiene. Will definitely come back here :)
Cheralyn

Google Review
I happily drive 45 minutes to get here! They are knowledgeable, listen to what you have in mind, give good advice and they are incredibly cozy and friendly ❤
Hinda

Google Reviews
Stay up-to-date
About the treatments and developments of FillerHouse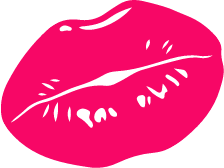 Free intake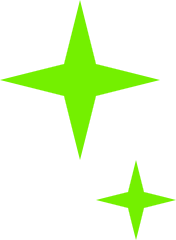 Before you undergo treatment at FillerHouse, we think it is important to discuss your wishes and health. During a free and non-binding intake interview, we answer all your questions and reassure you where necessary.Voordat je een behandeling bij ons ondergaat, vinden we het belangrijk om jouw wensen en gezondheid door te nemen. Dit doen we tijdens een gratis en vrijblijvend intakegesprek waarin we ál je vragen beantwoorden en je geruststellen waar nodig.
Schedule your free intake
Quality and safety first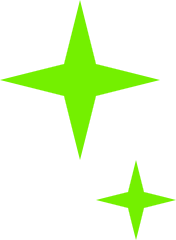 At FillerHouse, quality, hygiene and safety of your treatment are always first. Our specialists are certified in all treatments they perform and work according to strict protocols. We therefore only work with A-quality products and are always aware of the best and latest treatment techniques.Bij FillerHouse staan kwaliteit, hygiëne en veiligheid van jouw behandeling altijd op één. Onze specialisten zijn gecertificeerd in alle behandelingen die ze uitvoeren en werken volgens strikte protocollen. We werken dan ook uitsluitend met producten van A-kwaliteit en zijn altijd op de hoogte van de beste en nieuwste behandeltechnieken behandeltechnieken.
Ask us anything!
Curious how FillerHouse can make your world a bit more beautiful?
Get in touch!
Thank you for your message. We will contact you as soon as possible!